Hi there
A couple of our warehouse girls booked in some new soon to be released product, unfortunately it was a near death experience for them.......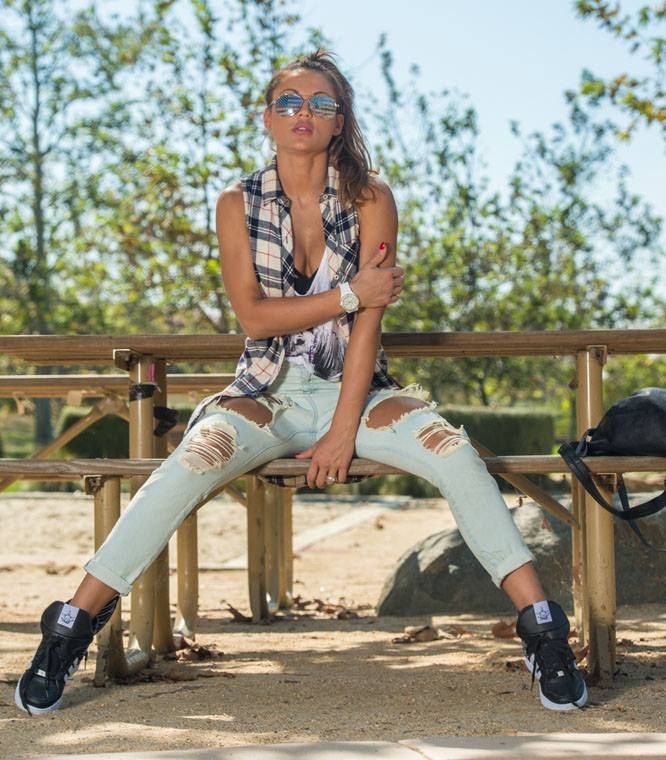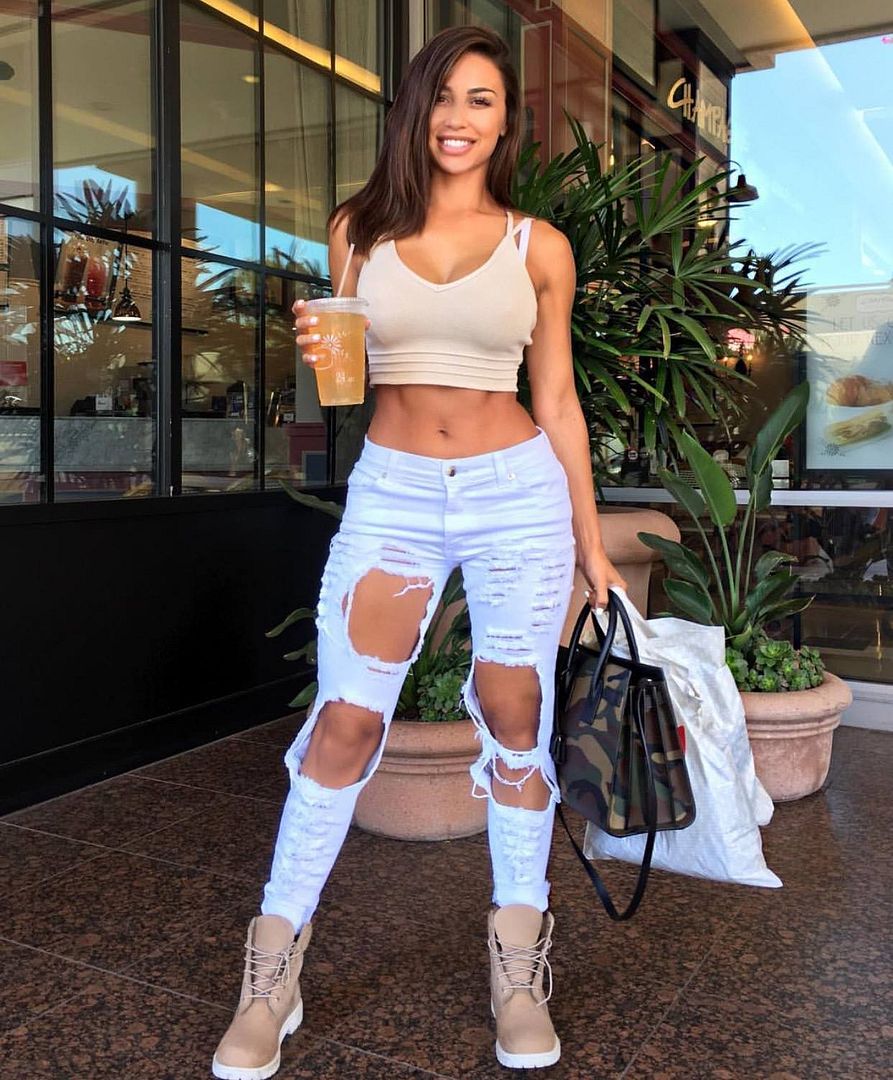 They barely survived!
Thankfully the naughty new products that ripped their jeans up like this are now all booked in and in a cage ready to be unleashed on customers soon.