As title, just wondering if anyone uses it? Seems like a good way to meet other like minded folk, lots of organises 'runs' to places, C&M etc. Is there an OcUK group that I haven't seen?
The app needs some work but it has promise if it really catches on.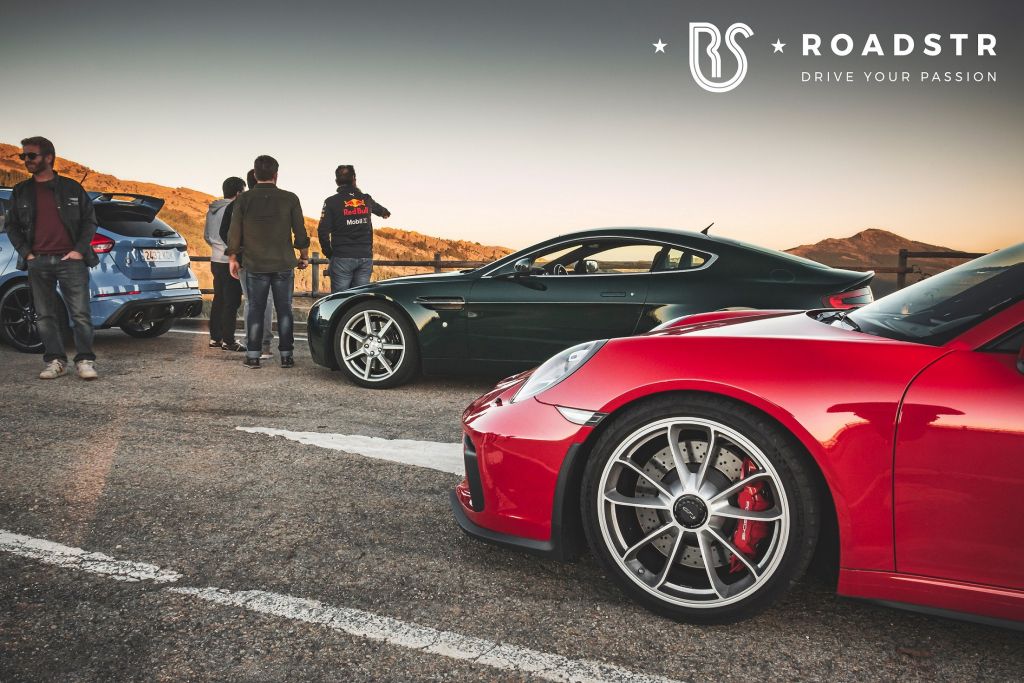 RoadStr is the social network for car enthusiasts and petrolheads. Discover your local car community, groups, events, and meetups. Make friends and drive!

www.roadstr.io