Hi, I am a bit of a hardcore gamer but have found I am working to much lately to find time along with having just had a baby girl
I built my PC a long time ago and I am due an upgrade…. It's like an i5 with a gtx 1080 but it ran like a dream. I work for the ambulance service so find myself on standby a fair bit so thought I might get rid of the desktop idea and see if I can get something good to play on the go. Would you guys be able to recommend a laptop that could be used as both my desktop and on the go? I am not bothered about size to be honest and the bigger ones have better cooling? As stated it would be mostly for gaming and I would like it to be able to play everything… especially escape from tarkov which can be quite CPU and ram intensive. I am looking at between 2-3 grand and had my eye on this however I hear some of the Lenovo laptops are good value?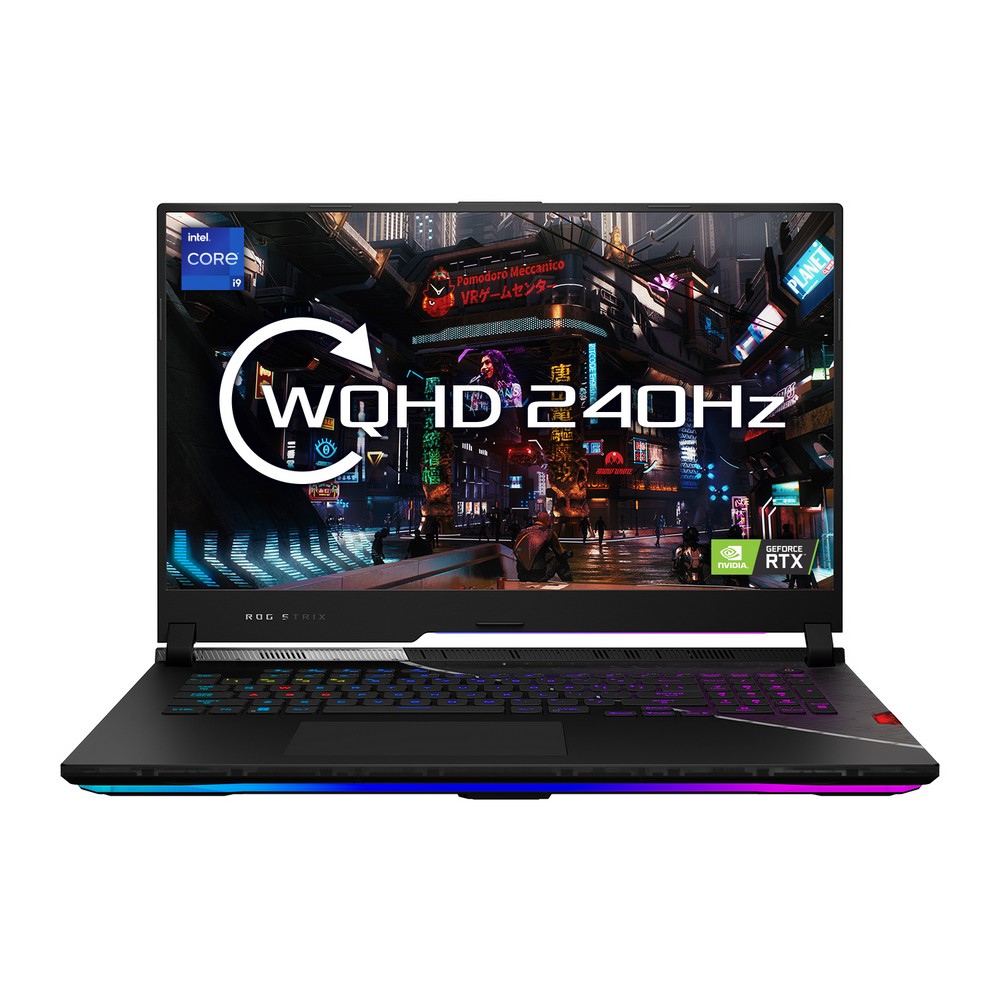 Order ASUS ROG Strix SCAR 17 NVIDIA RTX 3070 Ti, 32GB, 17.3" QHD 240Hz, Intel i9-12900H Gaming Laptop now online and benefit from fast delivery.
www.overclockers.co.uk
I was thinking 3070 ti? As have read the extra money isn't worth for going bigger.