Hi All,
I am looking to build a a new PC and would like some advice please.
I would like my new PC to do the following;
My budget for PC rig would be around £1000, as I still have to buy a monitor, keyboard etc.
'I have champagne taste but lemonade money' so would ideally be looking best value, (not the perfect time for this i know)
I would like a PC that plays games such as Scum, battlefield, hell let loose.
A rig that gives me a solid foundation to upgrade in the future
also to use it for general office, such as word, excel etc
Wifi option aswell as LAN, i think (sorry if that's wrong)
The last PC I built was around 10yrs ago, its still going strong even today..., but I am a little rusty so apologies if I have missed anything from my list below but would the below list be compatible and would fulfil my needs?, i am over my budget, i know...i just got carried away by adding fancy lights but can omit these.
would be most grateful for your help
Many thanks
YOUR ORDER​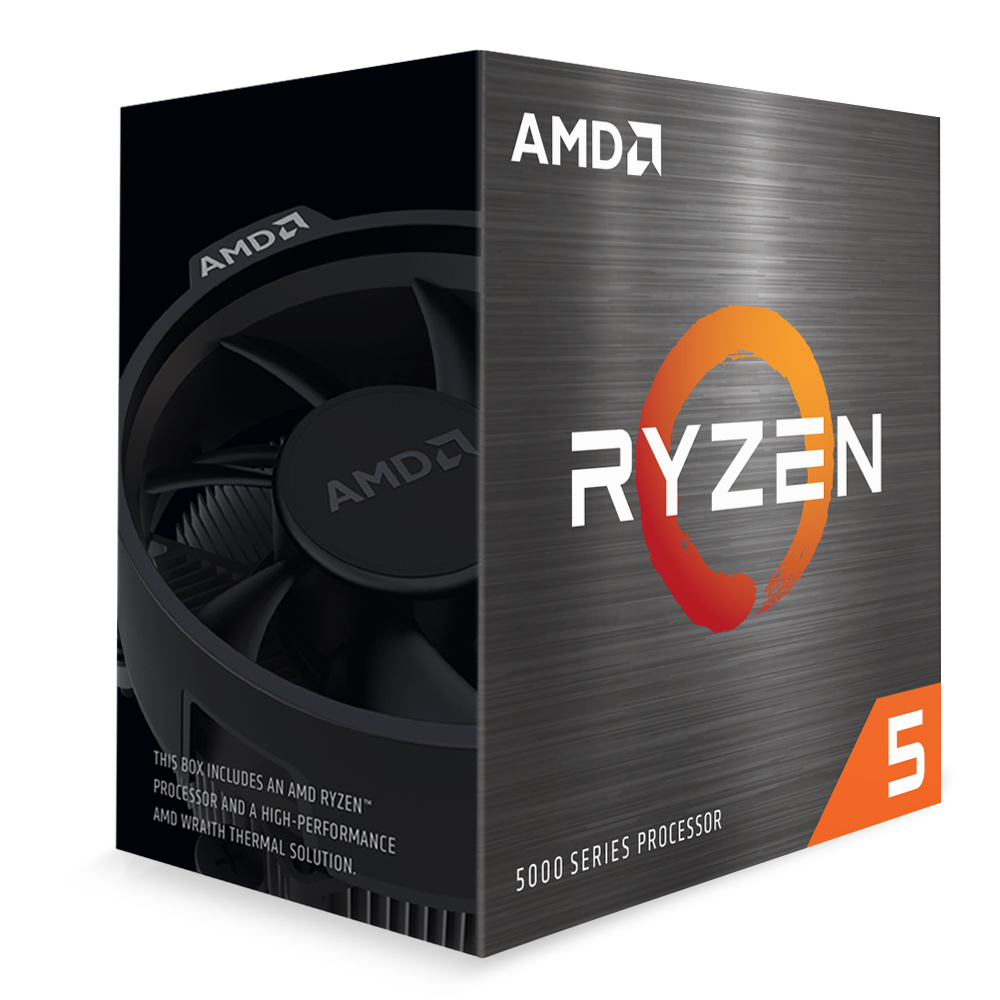 AMD Ryzen 5 5600X Six Core 4.6GHz (Socket AM4) Processor - Retail
SKU CP-3CC-AM
1
£209.99
fiber_manual_record
In stock
clear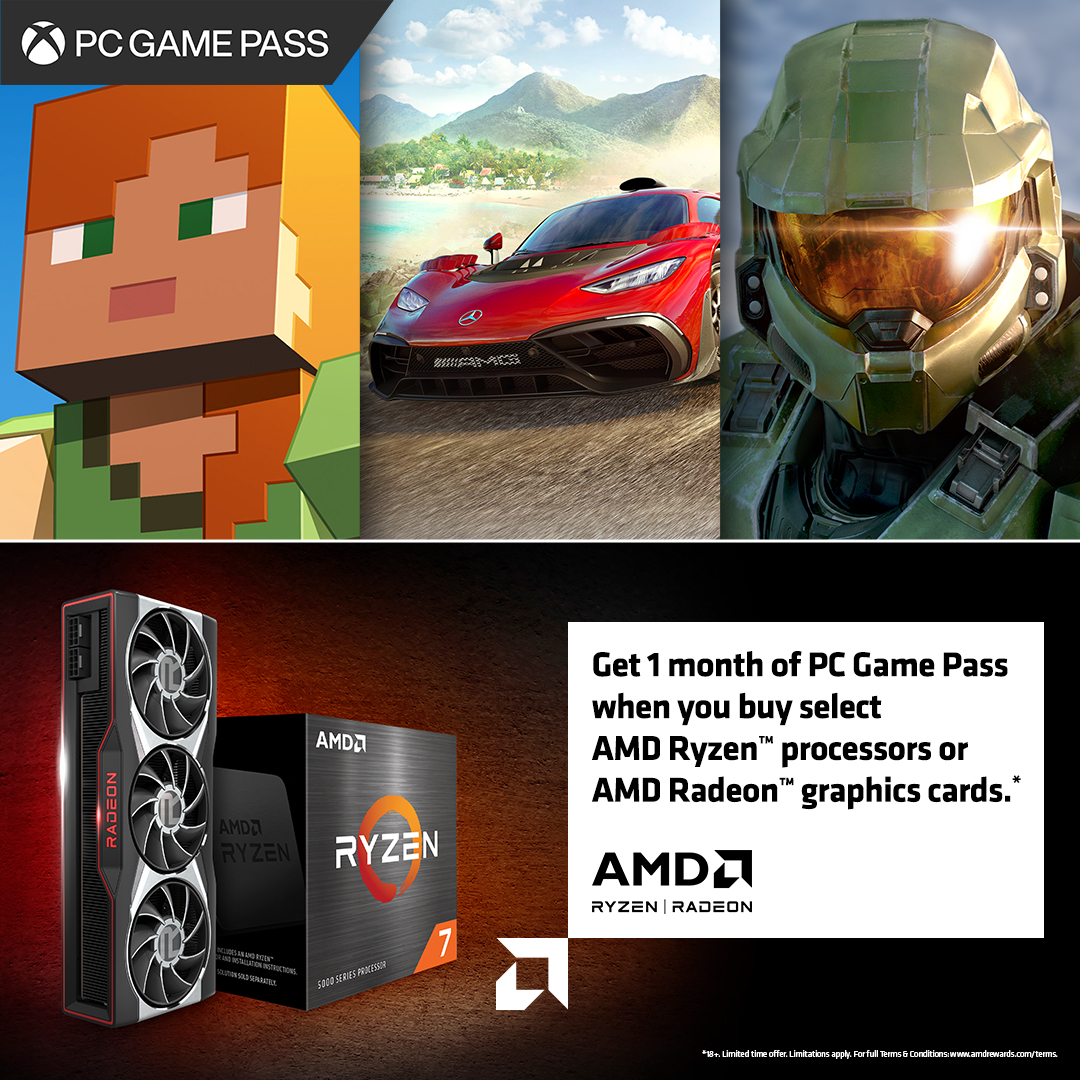 FREE
AMD Xbox Game Pass - Ryzen - Equipped for Battle Game Bundle
SKU XX-036-AM
Quantity: 1
£0.00
fiber_manual_record
In stock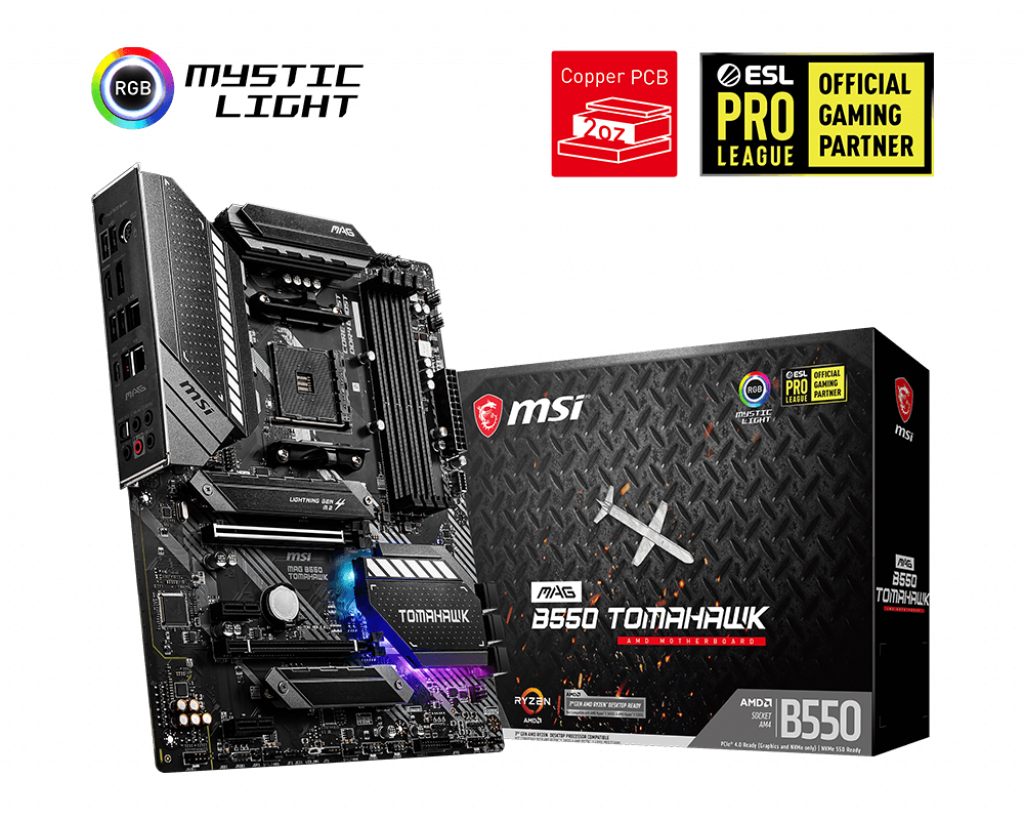 MSI MAG B550 Tomahawk (AMD AM4) B550 ATX Motherboard
SKU MB-359-MS
1 2 3 4 5 6 7 8 9 10 11
£149.99
fiber_manual_record
In stock
clear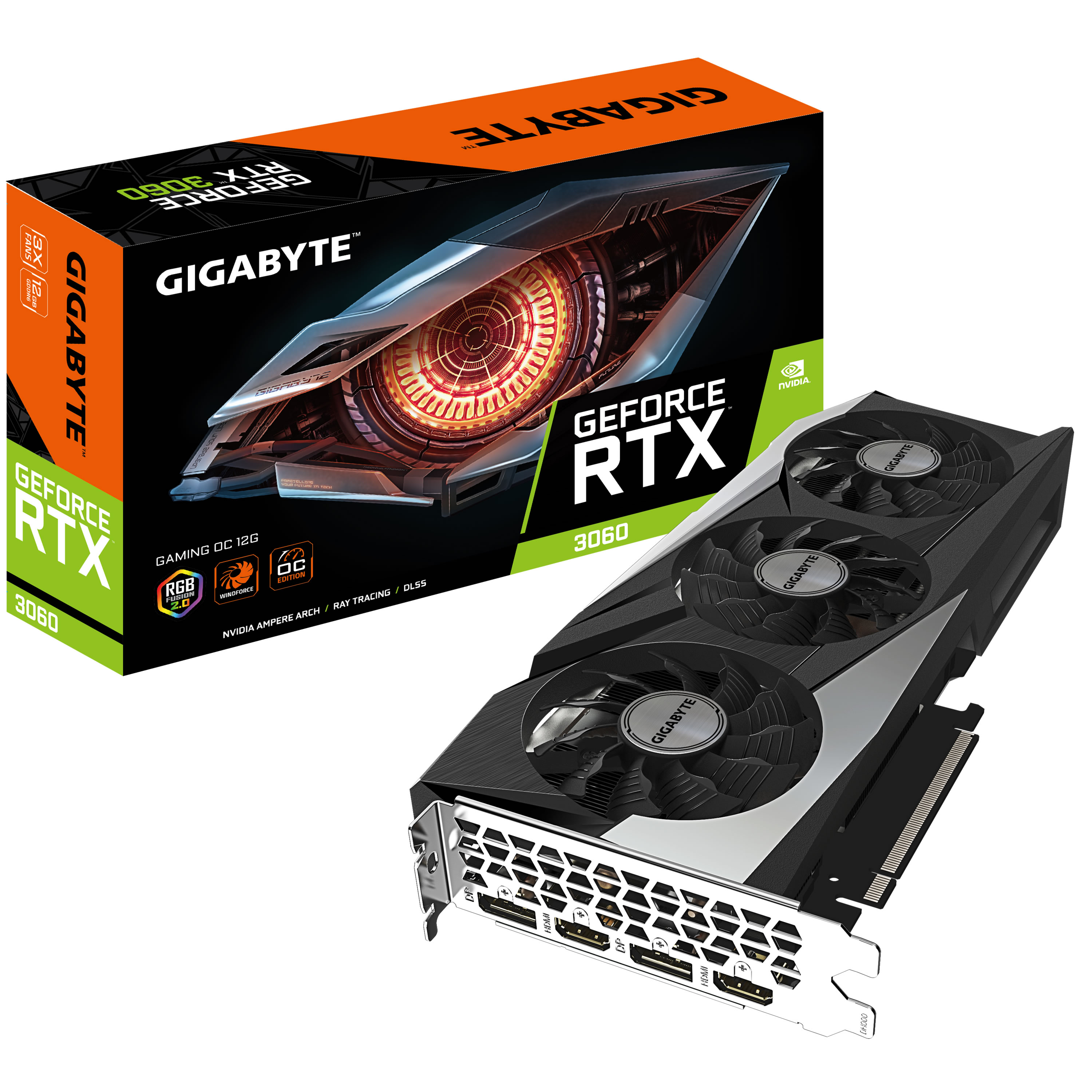 Gigabyte GeForce RTX 3060 Gaming OC V2 LHR 12GB GDDR6 PCI-Express Graphics Card
SKU GX-1E3-GI
1
£458.99
fiber_manual_record
In stock
clear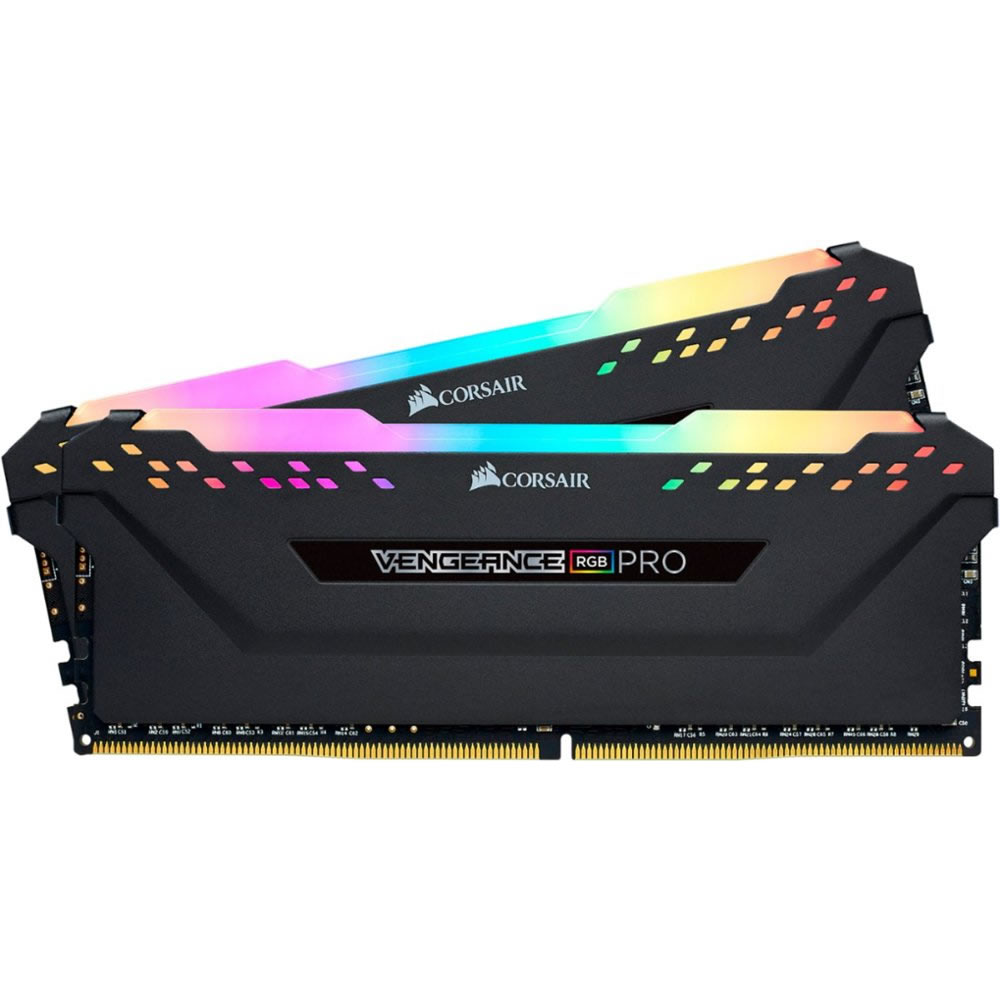 Corsair Vengeance RGB PRO Black 16GB (2x8GB) 3600 MHz AMD Ryzen Tuned DDR4 Memory Dual Kit
SKU MY-4C1-CS
1 2 3 4 5 6 7 8 9 10 11
£79.99
fiber_manual_record
In stock
clear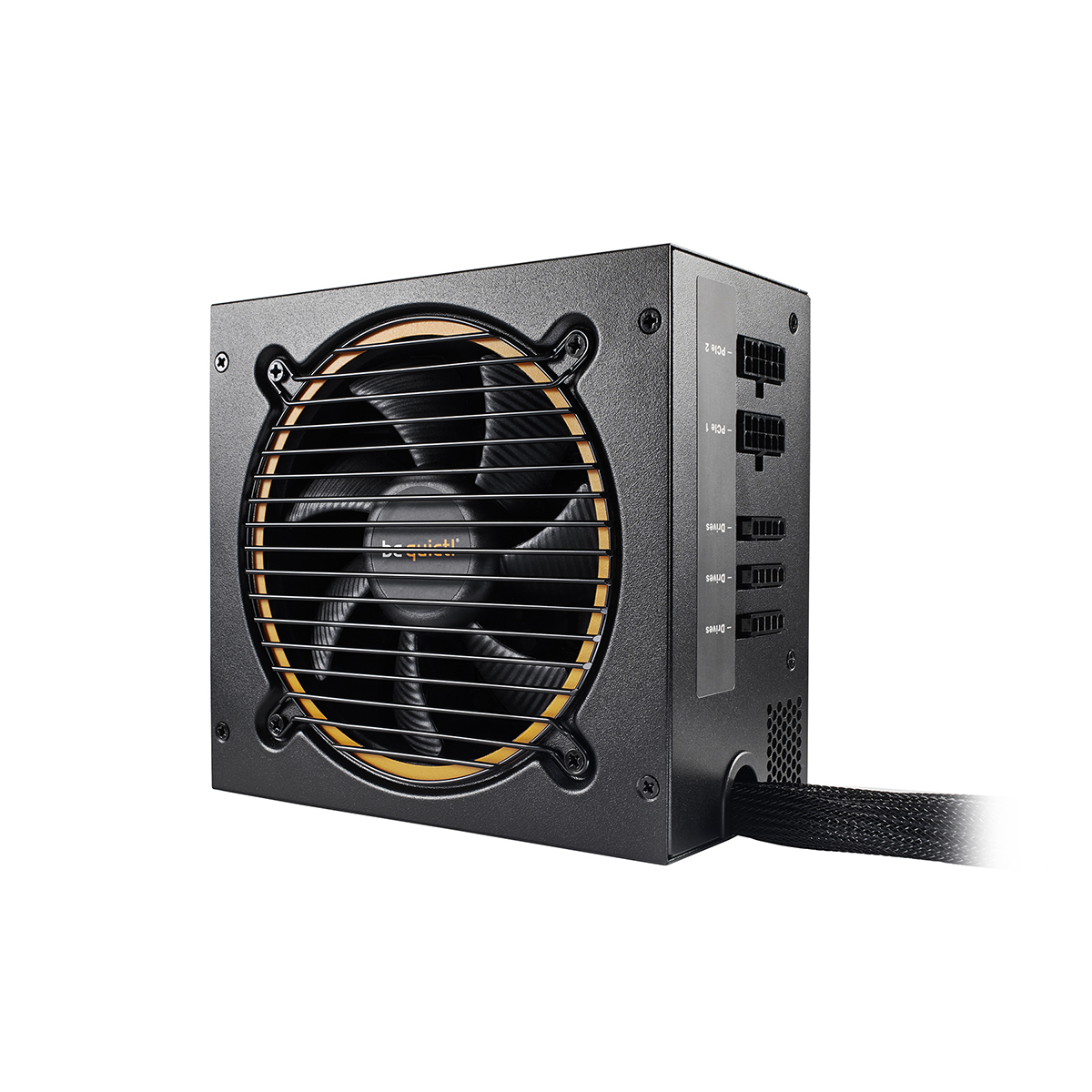 be quiet! Pure Power 11 600W 80 Plus Gold Modular Power Supply
SKU CA-132-BQ
1 2 3 4 5 6 7 8 9 10 11
£79.99
fiber_manual_record
In stock
clear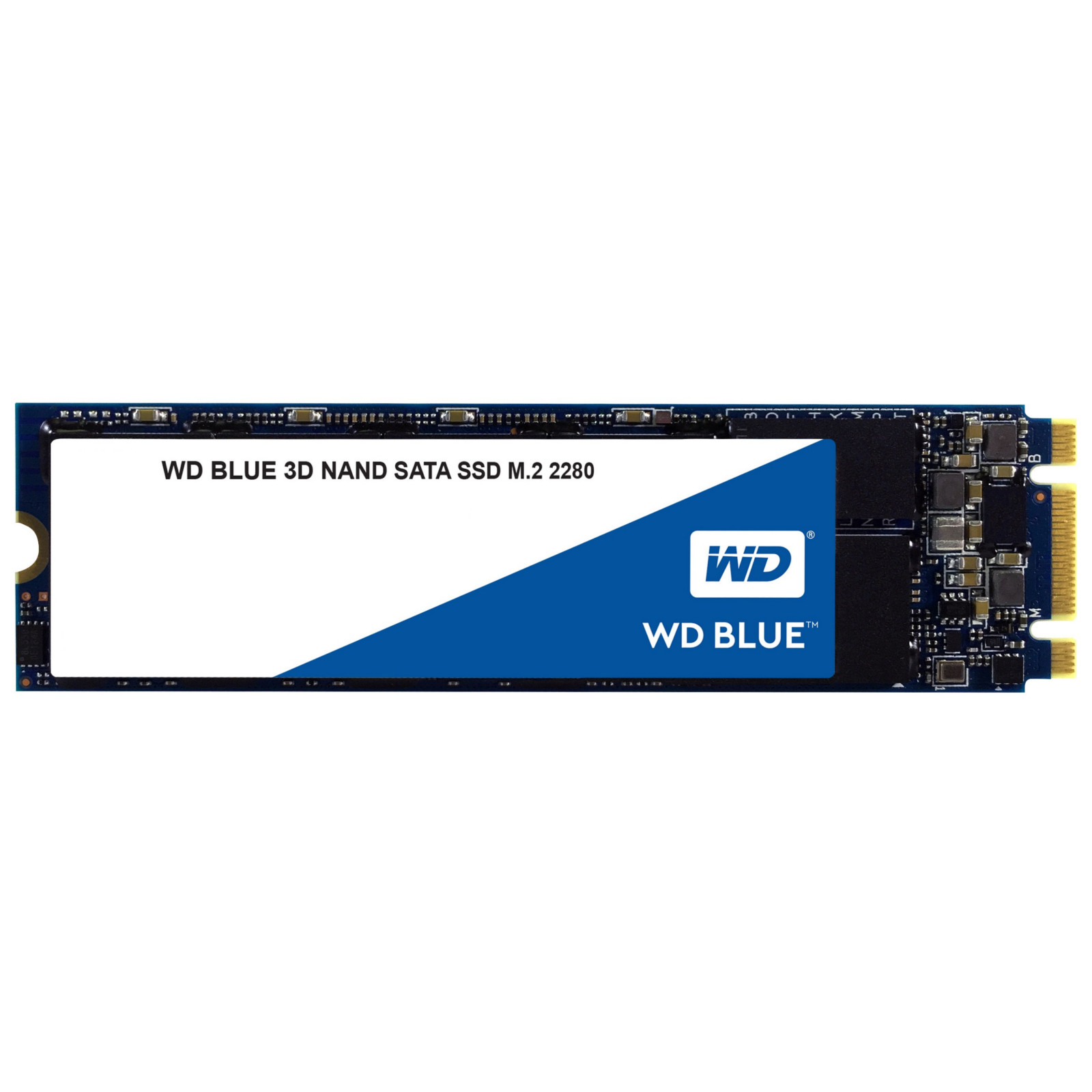 WD Blue 1TB SSD 3D NAND M.2 2280 Solid State Drive (WDS100T2B0B)
SKU HD-54N-WD
1 2 3 4 5 6 7 8 9 10 11
£99.95
fiber_manual_record
In stock
clear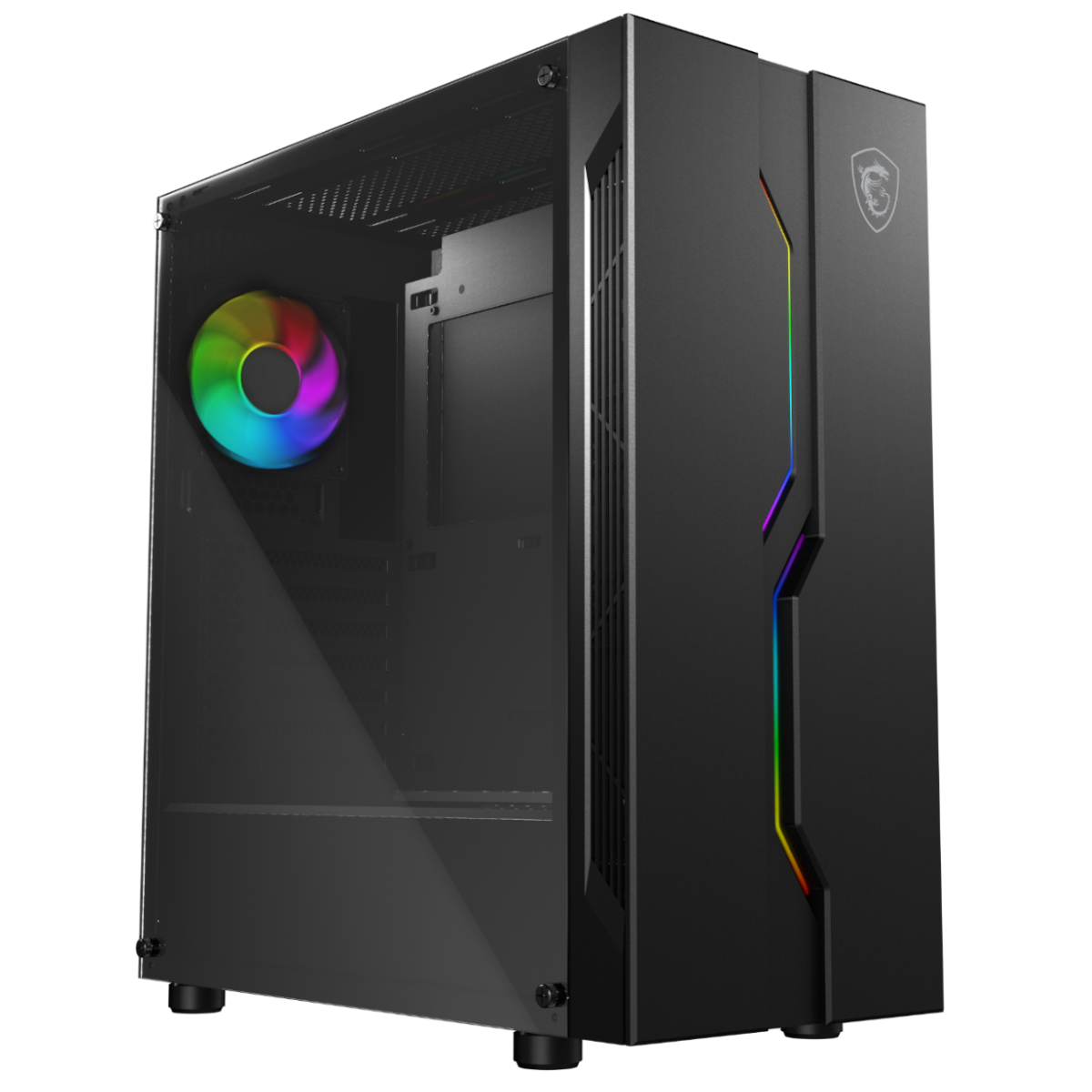 MSI MAG Vampiric 010 Mid-Tower ARGB Gaming Case - Black Tempered Glass
SKU CA-003-MS
1 2 3 4 5 6 7 8 9 10 11
£56.99
fiber_manual_record
1 in stock
clear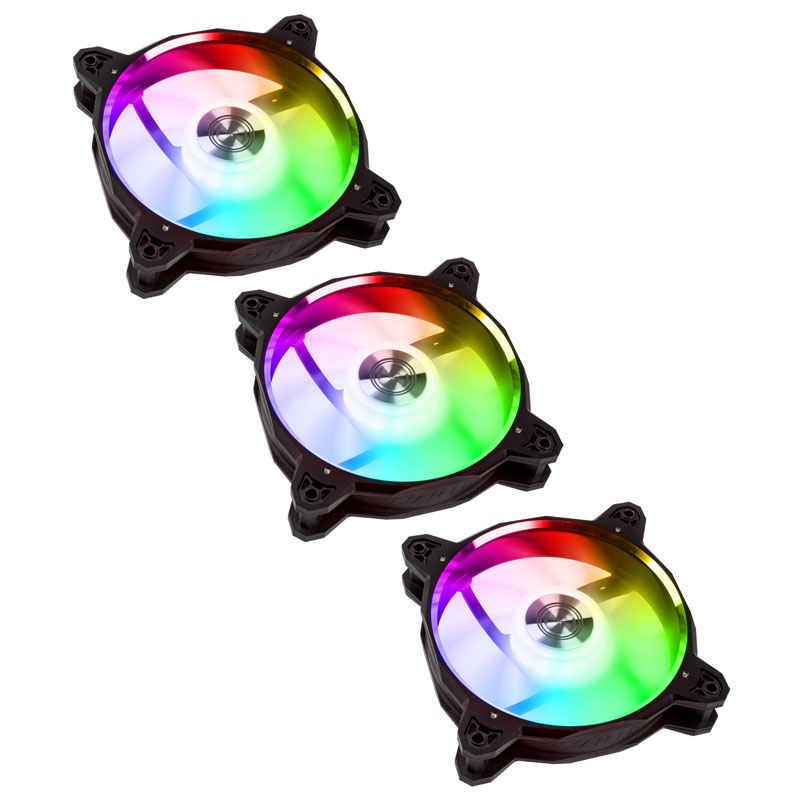 Lian-Li BR120 Digital RGB PWM 120mm Triple Fan Pack with Remote Fan Controller - Black
SKU FG-00D-LL
1 2 3 4 5 6 7 8 9 10 11
£44.99
fiber_manual_record
In stock