Joined

2 May 2011
Posts

10,918
Location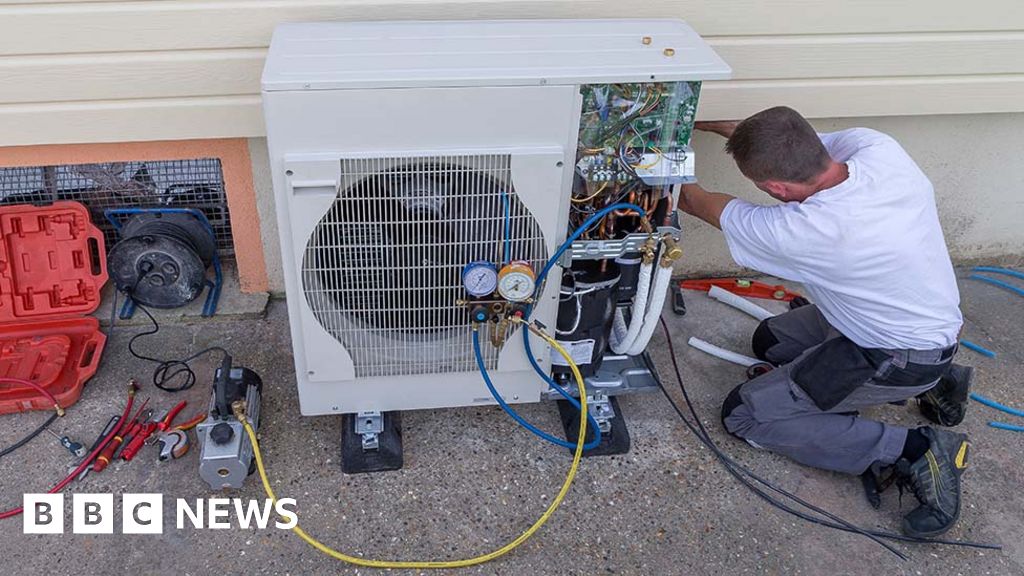 A government grant to encourage people to replace their boiler with a heat pump begins in April.
I don't know if this was posted here but this is a dumb article imo.
It says that heat pumps could be 3 times more efficient that boilers. Fair enough. But then it suggests that your heat pump could be cheaper than a gas boiler due to the price of gas. Gas is 5x cheaper than electricity, not 3x. Not sure how the logic here stacks up.
Maybe running at lower temps helps?