i would like upgrade my ram from 16gigs to 32gigs.
Looking at these: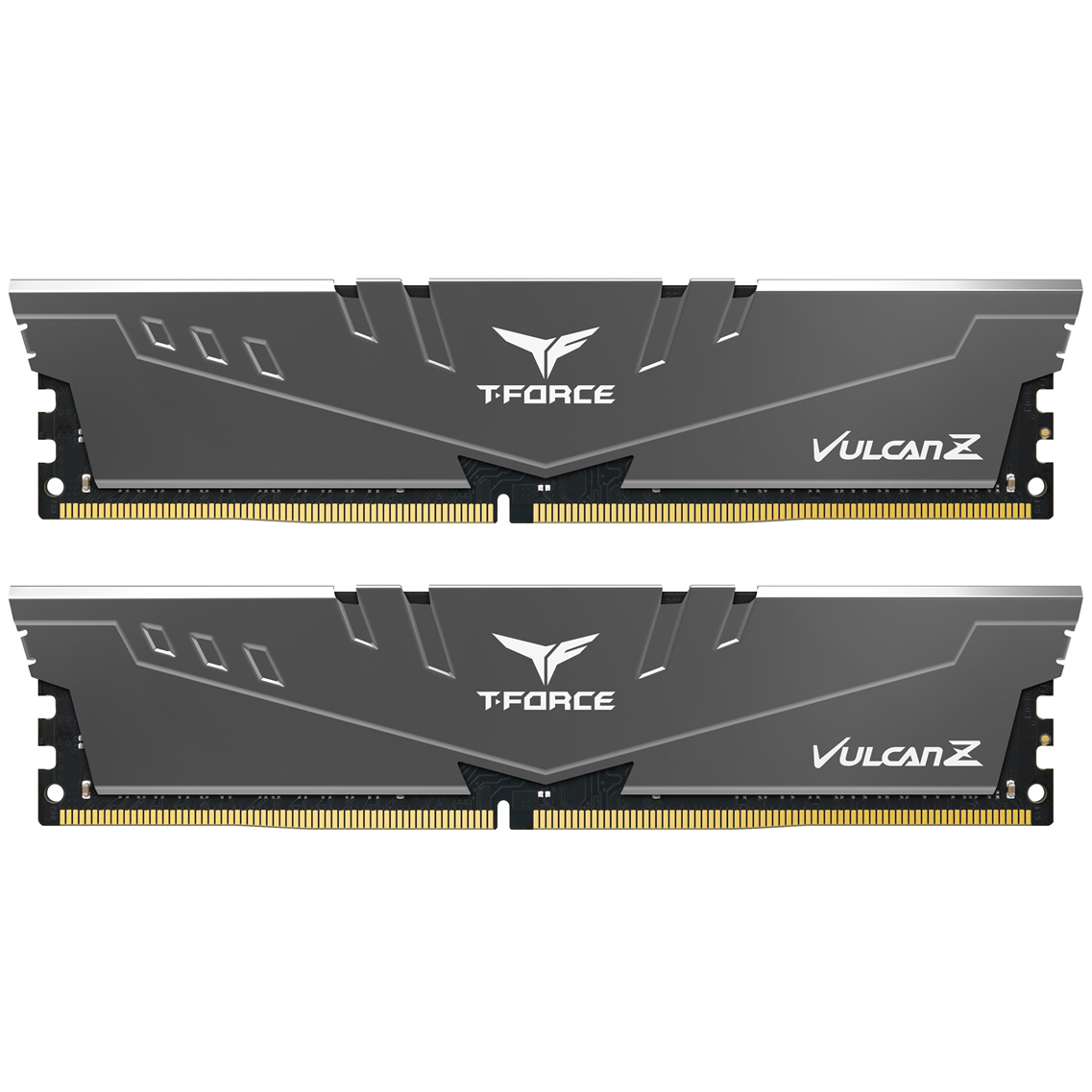 Order Team Group Vulcan Z T-Force 32GB (2x16GB) DDR4 PC4-25600C16 3200MHz Dual Channel Kit - Grey now online and benefit from fast delivery.
www.overclockers.co.uk
My current specs:
Windows 10 Pro 64bit
3.40 GHz AMD Ryzen 5 2600 Six-Core Processor
16.0 GB DDR4 Ram
MSI B450I GAMING PLUS AC (Socket AM4) Mini-ITX Motherboard​
Nvidia GeForce GTX 1060 6GB GPU​
32" 2560 x 1440 LCD monitor
Lazer3D LZ7 Mini-ITX Case
My motherboard says that the two RAM slots support up to 32 GB DDR4-RAM clocked at up to 2.933 MHz and this can be increased via OC to
up to 3.200 MHz
.
Am I on the right track with the 2x16gb-ddr4-pc4-25600c16-3200mhz-dual-channel-kit I've chosen?
Many thx
Last edited: